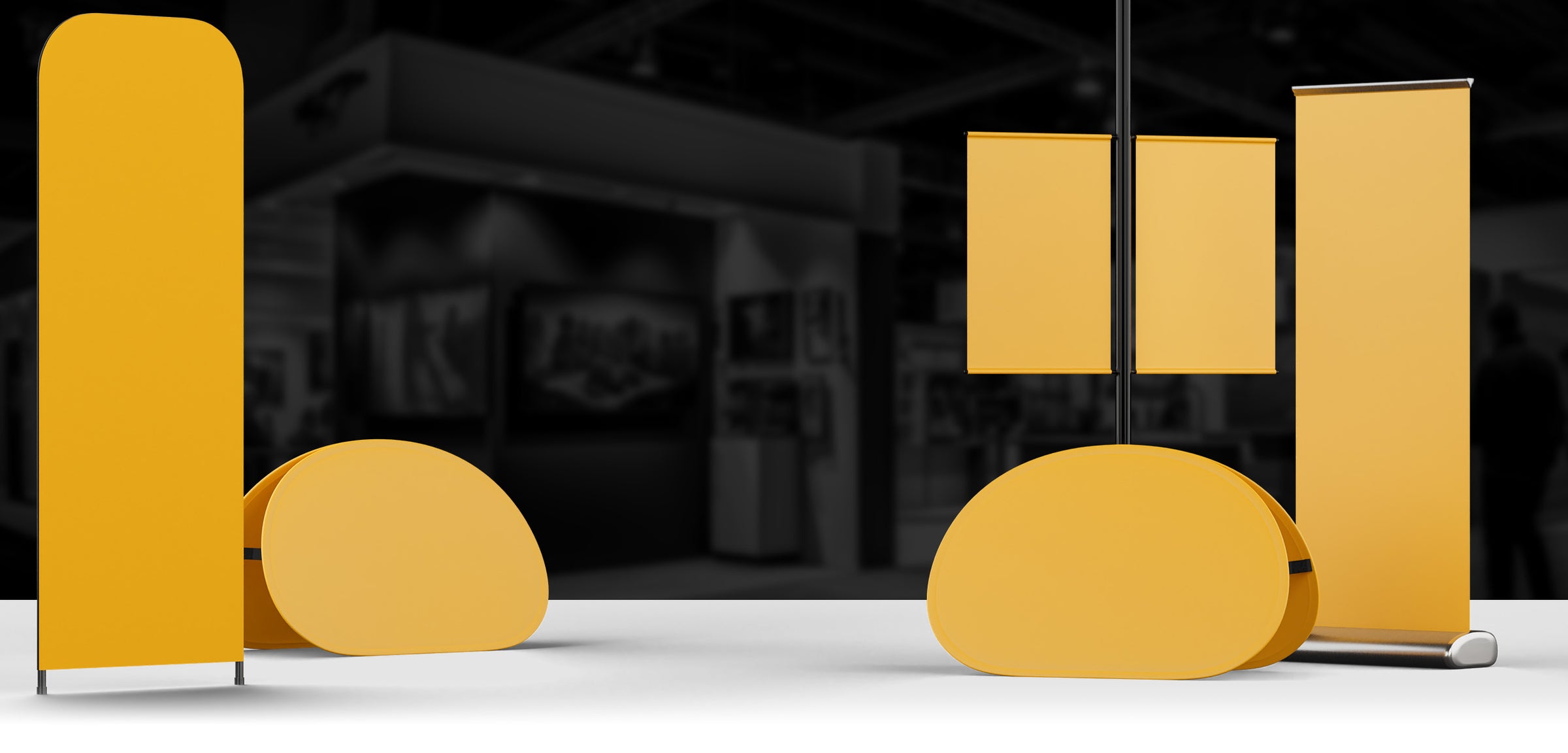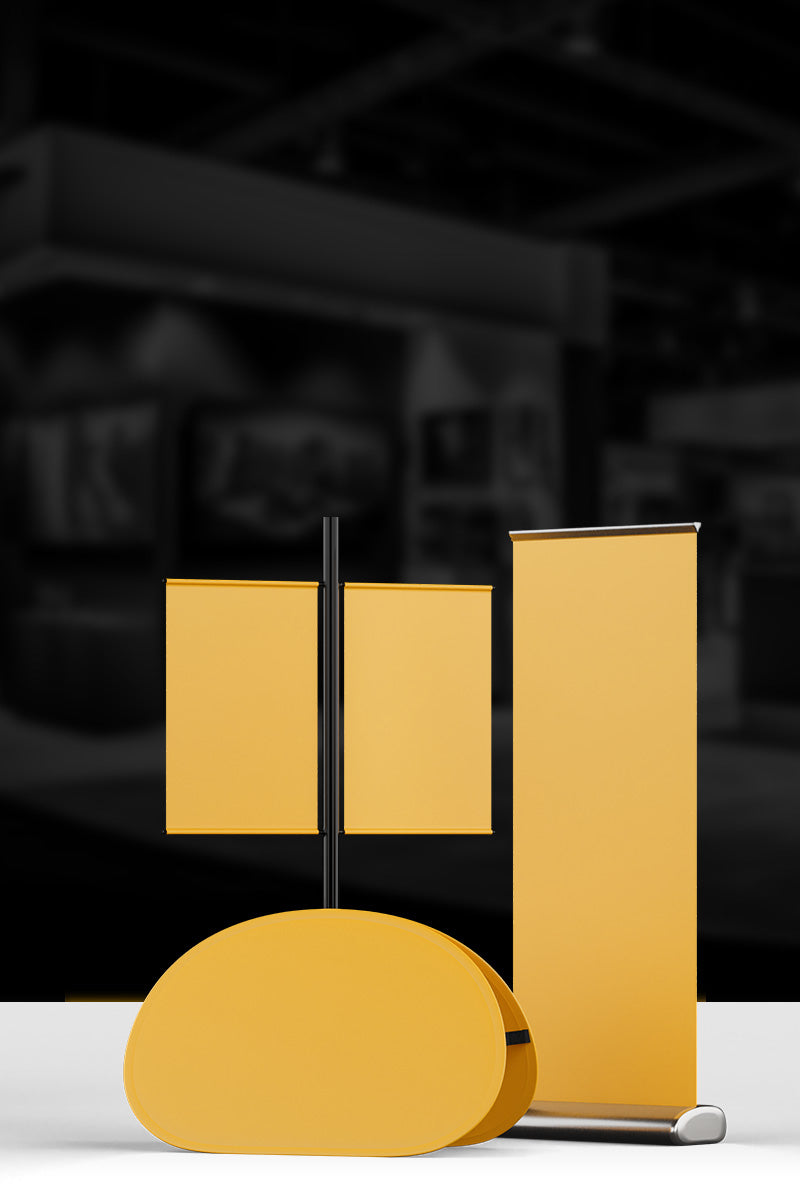 Quick turnaround and various materials. Your next custom banner is here.
Custom Banner Features
Fast Turnaround
When you need it quickly. Ships within days.
Unlimited Customization
Color matching and limitless design options.
Simple Set-Up
From the box to your live event within minutes.
The sizes available for each banner will depend on the banner type. Our 12 oz. Vinyl, for example, is offered in sizes ranging from 18" x 36" up to 120" x 240."
Yes. All banners feature customized artwork at no additional cost.
The material depends on the type of banner that you need. We offer an assortment of both Vinyl and Fabric materials.
Several of our bannes, such as our 8 oz. Vinyl Mesh, 18 oz. Double-sided Vinyl or Pop Out Banners, are meant for outdoor use. If you're unsure, please check with a member of our team to confirm before purchase.
Several of our banners can be used both indoors and outdoors. If you're unsure, please check with a member of our team to confirm before purchase.
Please refer to specific product pages for installation and hanging requirements.
Our banners are produced and shipped one to two business days after your art proof is approved.
The pricing for banners will depend on the size, banner style and material.
Yes. Orders are not put into production until an art proof is sent and approved by the client. Once artwork files are received, we will send over the proof within 24 hours or 1 business day.
There are not. We often produce one banner for a single event.
All orders ship Priority. Delivery times will vary based on your location.
Yes. Many of our banners have a the option of a grommet or pole pocket finishing. This will depend on how you plan to hang the custom banner.
Yes. Most of our options that include hardware have the ability to remove and replace the banner itself when necessary.
Yes. Our banners are meant to be put up and taken down within minutes, making it easy to transport and ship to different locations.