Maximize ROI
with Custom Displays
Elevate your event activations with stunning displays that leave a lasting impression.
How it Works
Choose Your Displays
Select your favorite custom displays.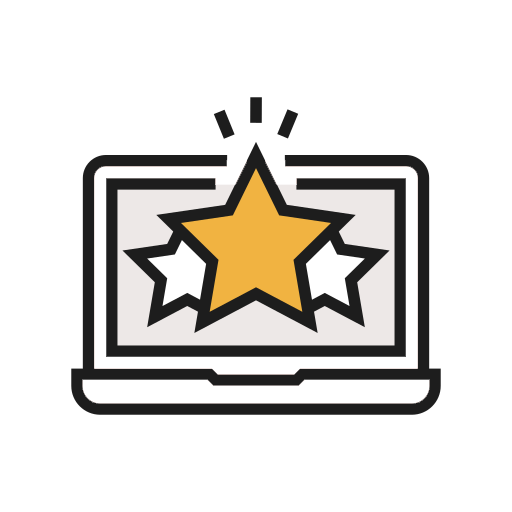 Upload Your Logo
Get The Party Started
Sit back we take it from here.
Discover Your Next Display
How we give
Each month, we make a donation to a local chapter of the Boys & Girls Club of America's "Triple Play" initiative here in Connecticut.
Triple Play promotes the importance of physical activity and proper nutrition through the program's three components: mind, body and soul. 
Our charity partner delivers on the belief that whole child health fosters young people's ability to gain diverse knowledge, skills, and protective factors that enable them to overcome barriers and thrive in adulthood.