About Inflatable Bottles and Cans
If you're looking for a fun, eye-catching way to advertise your brand, consider custom inflatable bottles and cans. These larger-than-life inflatables are great for trade shows, corporate events, local festivals, and other events. Represent your brand in a uniquely unforgettable way when you invest in these custom inflatables.
Inflatable Bottle and Can Replicas for Your Brand
At MVP Visuals, we can create promotional inflatable bottles and cans that look just like the products your company sells. Whether you need an inflatable beer bottle or a unique bottle with a handle and speciality curves, we can replicate your merchandise with giant inflatable bottles you'll be proud to display.
We are happy to replicate your product in as much or as little detail as you want. Whether you're looking for a 6' inflatable beer can with just your logo printed on it or you're looking for an accurate 12' masterpiece with every ingredient printed, we're ready to meet the challenge.
Inflatable Bottles and Cans for Trade Shows
Marketing at trade shows is all about getting your customers excited about your product. From the merchandise you hand out to the coupons you offer, your goal is not just to network with other brands, but also to draw new consumers in.
Giant inflatable bottles and cans let your potential customers get up close and personal with larger-than-life product replicas. After pointing your giant inflatable beer can out from across the event and then taking a picture when they got closer, there's no way your consumers won't recognize your product when they see it on a shelf.
Inflatable Bottles and Cans for Tastings
Tastings are all about getting people familiar with your new product. Bringing a large inflatable beer bottle to your product demonstration allows everyone in the crowd to get a good look at your product. Inflatable beer bottles or soda cans are a great way to ensure that anyone who likes the taste of your beverage can then find it when they're shopping at their local grocery store.
Reusable Inflatable Bottles and Cans
At MVP Visuals, we know the investment you place in your advertising. That's why, in addition to offering you low prices, we also use heavy duty PVC to ensure your promotional bottle replicas stand the test of time. Take your promotional bottles and cans to every event you attend, knowing that they'll end the season just as sturdy as the day we sent them to you.
MVP Visuals is trusted by some of the top industries, including Red Bull, Pepsi, Bud Light, and Mountain Dew. These big name companies trust our brand because they know that we deliver meticulously printed, customized brand items they can depend on.
No matter how large or small your brand, when you contact us, you'll be treated like an MVP. We understand the importance of our team fully understanding your vision and delivering. That's why we promise you'll always speak to a live team member when you call during our office hours. Let us help you create inflatable bottles and cans for your next event!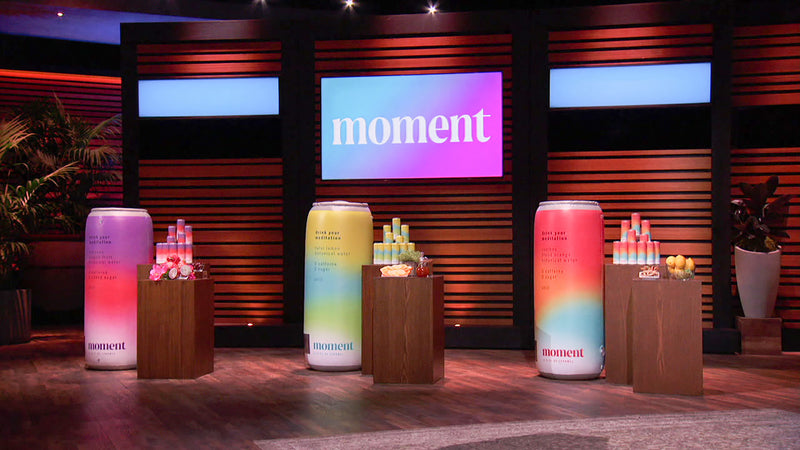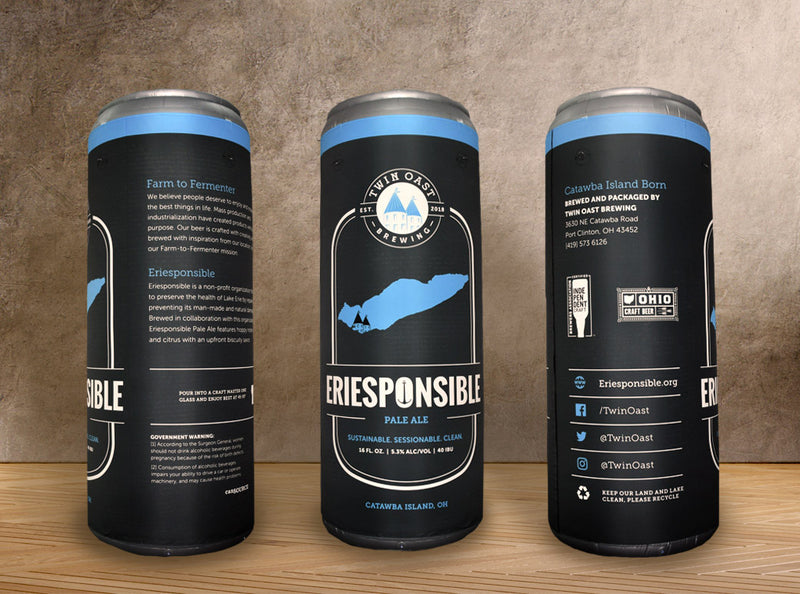 Specifications
Colors: Unlimited Colors & Designs
Fabric: 300D or 600D Polyester
Inflation: 5-10 min.
Sizes: Custom
Power Requirements: 3-Prong Outlet or 100v 650w Generator
Included: Carry Bag, Ropes/Stakes, Blower, D-Rings